The economy remains surprisingly resilient, even as interest rates are being kept higher for longer. What does this mean for investors? Here's how our investment professionals are thinking about the year ahead.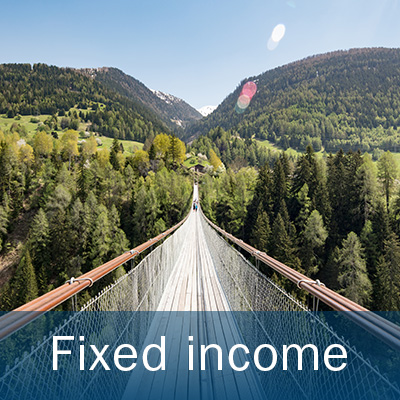 An inflection point for bonds: 2024 fixed-income outlook
Gene Tannuzzo, CFA, Global Head of Fixed Income
You don't have to be bearish on the economy to be optimistic on the bond market. Here's why.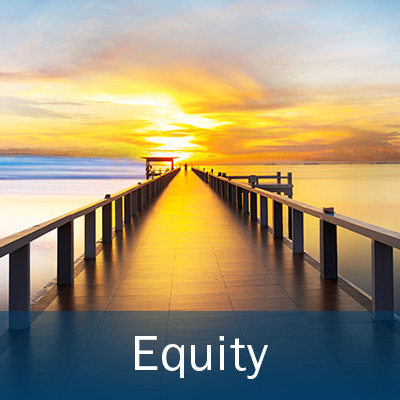 With risks elevated, focus on stock selection: 2024 equity outlook
Melda Mergen, CFA, CAIA, Global Head of Equities
There are plenty of macro drivers that will create equity volatility in 2024. To succeed, investors will need to focus on company fundamentals.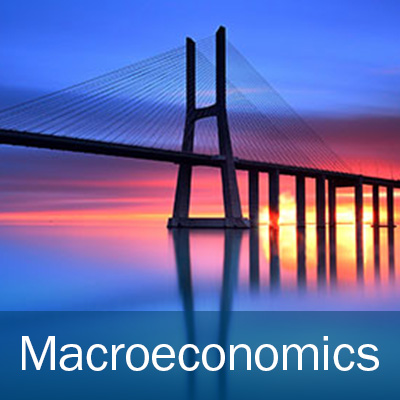 Balancing uncertainty and optimism: 2024 Chief Investment Officer Outlook
William Davies, Global CIO
Here's what uncertainty around interest rates being higher for longer could mean for investments and the markets in 2024.