As we return to normal, it helps to know where we stand.
See where the U.S. falls on the Return to Normal Index
View index
FIND A MUTUAL FUND
Discover our ⋆⋆⋆⋆ and ⋆⋆⋆⋆⋆ Morningstar rated funds.
VIEW FUNDS
UPDATE: COVID-19 AND OUR BUSINESS OPERATIONS
Columbia Threadneedle is coordinating our response to the virus regionally and globally as we focus on protecting the health and safety of our employees and maintaining our business operations to continue to deliver value to our clients globally. We have implemented restrictions on employee travel and many of our employees are working remotely. We are monitoring the situation closely, guided by appropriate health organization advice and relevant government guidelines. We will update this information should our position change.
Latest Insights
Explore some of our latest insights on industry news and trends.
VIEW OUR LATEST TV COMMERCIAL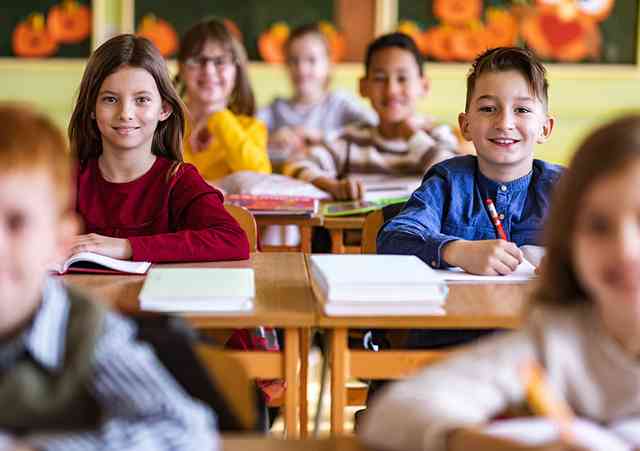 RETURN TO NORMAL INDEX
See U.S. progress toward a post-COVID normal life:
What we're watching, and what could drive change
Analysis of daily activities in the U.S.
Where we fall on the index, and how far we have to go
VIEW INDEX