As we return to normal, it helps to know where we stand.
See where the U.S. falls on the Return to Normal Index
View index
Discover our ⋆⋆⋆⋆ and ⋆⋆⋆⋆⋆ Morningstar rated funds.
VIEW FUNDS
Discover insights, investment tips and tailored solutions to help your clients meet their investment goals.
Latest Insights
Explore some of our latest insights on industry news and trends.
Sep 14, 2021

Gregg Smalley, CFA, Senior Analyst

Low supply and an exodus from major cities helped lead to a housing boom. How long will the high demand last, and what does it mean for future homebuyers?

Sep 13, 2021

Columbia Threadneedle Investments

The Fed issues a reassuring but cautious message against a fluid economic backdrop. But what's next for interest rates?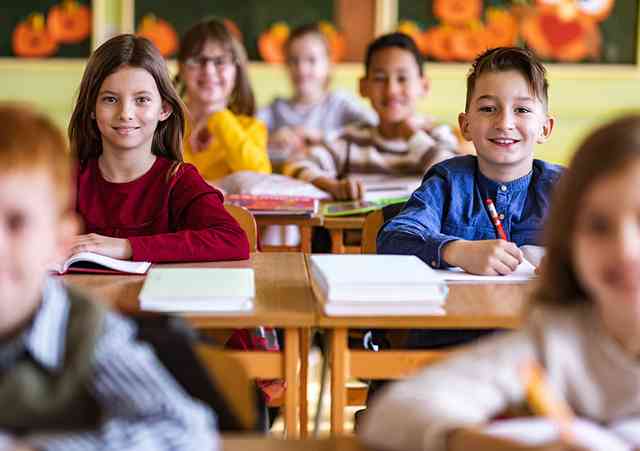 RETURN TO NORMAL INDEX
See U.S. progress toward a post-COVID normal life:
What we're watching, and what could drive change
Analysis of daily activities in the U.S.
Where we fall on the index, and how far we have to go
VIEW INDEX

Columbia Threadneedle Investments Announces the Acquisition of BMO's EMEA Asset Management Business
Learn More