Markets don't stand still. Neither do we.
See what a strategic asset manager can do for you.
Get the details
Discover our ⋆⋆⋆⋆ and ⋆⋆⋆⋆⋆ Morningstar rated funds.
VIEW FUNDS
Latest Insights
Explore some of our latest insights on industry news and trends.
Nov 20, 2023

The economy remains surprisingly resilient, even as interest rates are being kept higher for longer. What does this mean for investors? Here's how our investment professionals are thinking about the year ahead.

Nov 20, 2023

Here's what uncertainty around interest rates being higher for longer could mean for investments and the markets in 2024.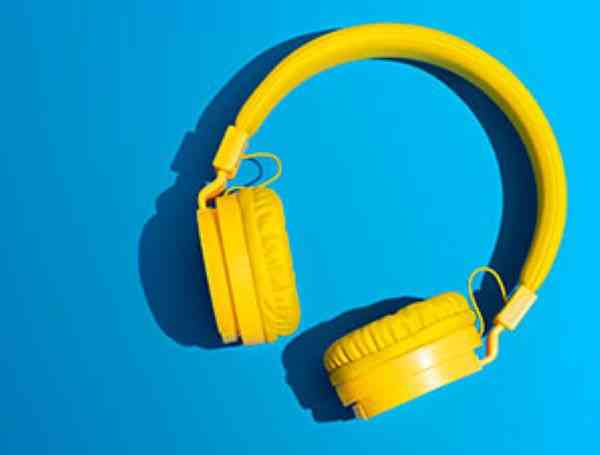 MAX COLLEGE SAVINGS.
MAX TAX ADVANTAGES.
MUSIC TO CLIENTS' EARS.
529 plans offer a strategic way to maximize college savings — and maximize tax benefits. Share our resources with your clients. You'll hit all the right notes.
Explore Our Resources