Discover our ⋆⋆⋆⋆ and ⋆⋆⋆⋆⋆ Morningstar rated funds.
VIEW FUNDS
Latest Insights
Explore some of our latest insights on industry news and trends.
Dec 22, 2021

It's challenging to see things clearly when everything feels uncertain. That's why it's more important than ever to make decisions based on thorough research and industry-leading expertise. Together, we'll gain more clarity in the year ahead.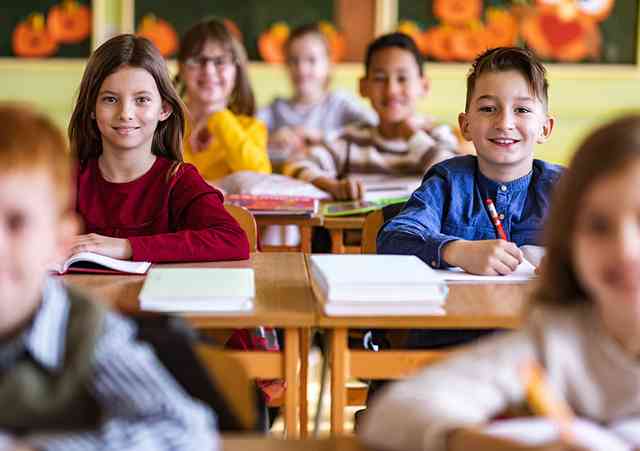 RETURN TO NORMAL INDEX
See U.S. progress toward a post-COVID normal life:
What we're watching, and what could drive change
Analysis of daily activities in the U.S.
Where we fall on the index, and how far we have to go
VIEW INDEX

Columbia Threadneedle Investments Confirms Completion of the Acquisition of BMO's EMEA Asset Management Business
Learn More