Discover our ⋆⋆⋆⋆ and ⋆⋆⋆⋆⋆ Morningstar rated funds.
VIEW FUNDS
UPDATE: COVID-19 AND OUR BUSINESS OPERATIONS
Columbia Threadneedle is coordinating our response to the virus regionally and globally as we focus on protecting the health and safety of our employees and maintaining our business operations to continue to deliver value to our clients globally. We have implemented restrictions on employee travel and many of our employees are working remotely. We are monitoring the situation closely, guided by appropriate health organization advice and relevant government guidelines. We will update this information should our position change.
Latest Insights
Explore some of our latest insights on industry news and trends.
Jan 13, 2021

The upcoming year gives us all a chance to expand our view, see the bigger picture and reinvigorate our goals. Our thought leaders weigh in on what they expect in the year ahead as we all work toward gaining perspective in 2021.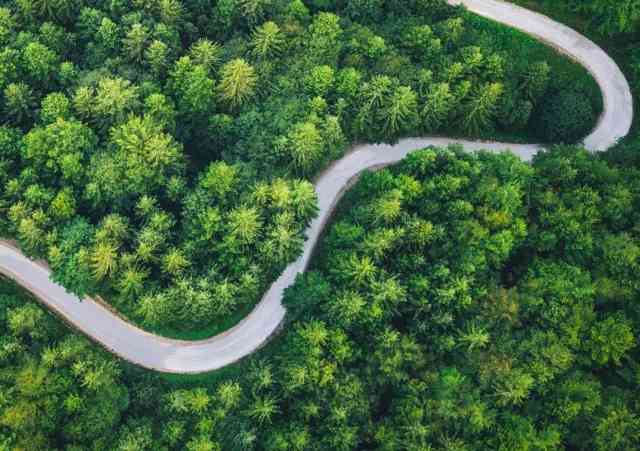 MARKET VOLATILITY RESOURCES
Help your clients put market volatility in perspective with:
Latest insights from our thought leaders
Tools to weather market downturns
Tips to avoid emotional decisions
VIEW RESOURCES