Investing smarter for the
world you want.
Discover how we're helping clients make sense of a changing, challenging world.
Get the details
Discover our ⋆⋆⋆⋆ and ⋆⋆⋆⋆⋆ Morningstar rated funds.
VIEW FUNDS
Latest Insights
Explore some of our latest insights on industry news and trends.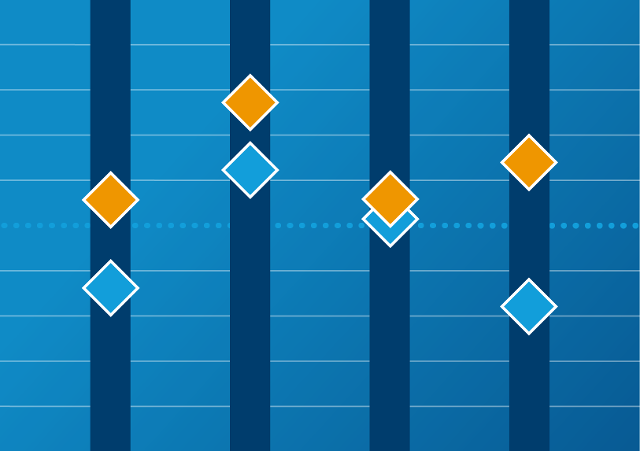 Spread Monitor
Leverage the Columbia Threadneedle Spread Monitor tool to track bond spreads and target current opportunities in the broad fixed-income market.
Get the Latest