In times of volatility, some things are still certain: investors need to continue to work toward their goals, and their trusted financial advisor is there to help guide them.
Advisors: Explore our top resources for investors followed by a curated section for you.
Latest market insights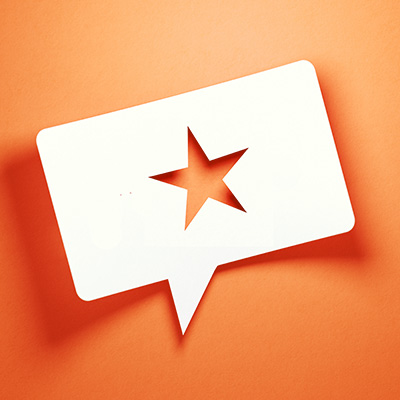 READ THE ARTICLE
What we are experiencing now is a calculated economic shutdown, unlike other post-war recessions. But a swift policy response is helping to soften the blow.
READ THE ARTICLE
Playing defense: Allocating to equity in volatile markets
A systematic approach to establishing equity alloactions can help investors avoid making short-term mistakes.
SHARE THE PDF
Chief Investment Officer Colin Moore provides his perspective on current market and economic conditions.
READ THE ARTICLE
Bond investing in uncertain times
It will still take some time until we have clarity on the resolution to COVID-19. For bond investors, we believe the wise path is to be safe, but stay invested.
For investors: How to think about volatility
SHARE THE PDF
Tips for keeping a cool head and a long view right now
When stock market volatility shakes your confidence, don't abandon your strategy.
SHARE THE PDF
How you can approach uncertainty and volatility
In an environment of uncertainty and volatility, it becomes even more important to diversify.
SHARE THE PDF
Emotional decisions during periods of short-term volatility rarely pay off in the long run.
SHARE THE PDF
Learn about a strategy for investing over the long term (that may help take the guesswork out of when to invest).
SHARE THE PDF
Chart: Recovery after a downturn
Historical examples show how long it has taken for the stock market to recoup losses.
For advisors: Resources to help navigate volatile times