Latest Insights
[ "" , "" ]
Jun 21, 2022

529 plan distributions can be confusing. And knowing how — and when — to take them can be critical for participants.

Mar 01, 2022

Can investment losses positively contribute to portfolio returns? Claiming the tax deduction of a realized loss could reduce an overall tax bill.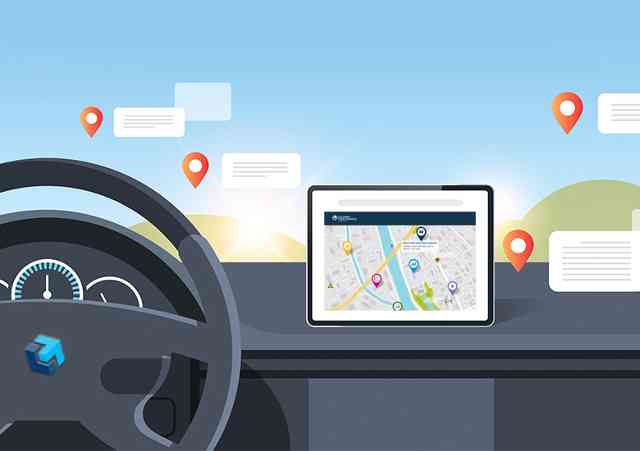 Help With Higher Rates
Turn here to navigate the risks and opportunities.
Explore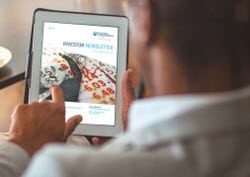 Investor Newsletter
In This Issue:
The bottom line on the debt ceiling
2023 Outlook: Equities
A road map to investing in 2023
About us
Key retirement savings milestones
View Latest Issues