In uncertain times, your advisor has your back. And so do we.
Get insights on market volatility and the path to recovery.
Explore resources
UPDATE: COVID-19 AND OUR BUSINESS OPERATIONS
Columbia Threadneedle is coordinating our response to the virus regionally and globally as we focus on protecting the health and safety of our employees and maintaining our business operations to continue to deliver value to our clients globally. We are monitoring the situation closely, guided by appropriate health organization advice and relevant government guidelines.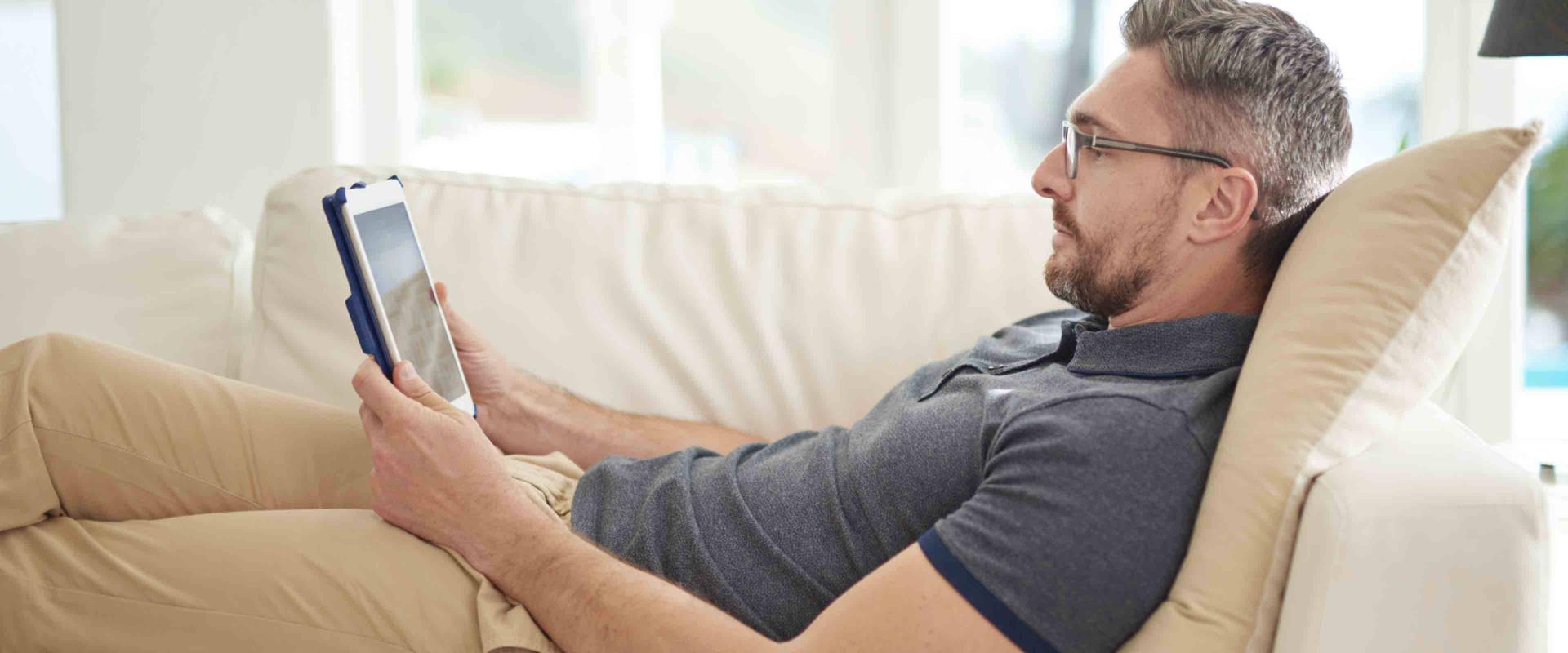 A bright financial future starts with some knowledge — and it helps if you understand the basics. Learn key investment terms, the importance of a solid plan and why an advisor you trust can be your most valuable asset.
Whether you have plans to retire early or simply want to retire comfortably, it's important to set realistic expectations and then make a plan to achieve them. We'll help you learn some of the right questions to consider, and we'll do our best to help you work toward the right answers.
When it comes to saving for a college education, it's true that the earlier you start the better. But no matter where you fall in the savings process, you can gain the tools, knowledge and guidance to lead you down the right path.
RESOURCES & MOST REQUESTED FORMS
Find additional investor resources you may need.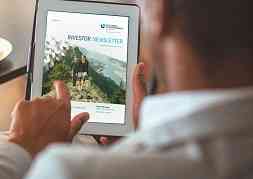 Investor Newsletter
In This Issue:
When will daily life return to normal?
2021 equity and fixed-income outlooks
5 trends to watch in travel and leisure
7 Columbia funds earn Lipper Fund Awards
VIEW LATEST ISSUE

Columbia Threadneedle Investments Announces the Acquisition of BMO's EMEA Asset Management Business
Learn More