Investing smarter for the
world you want.
Discover how we're helping clients make sense of a changing, challenging world.
Get the details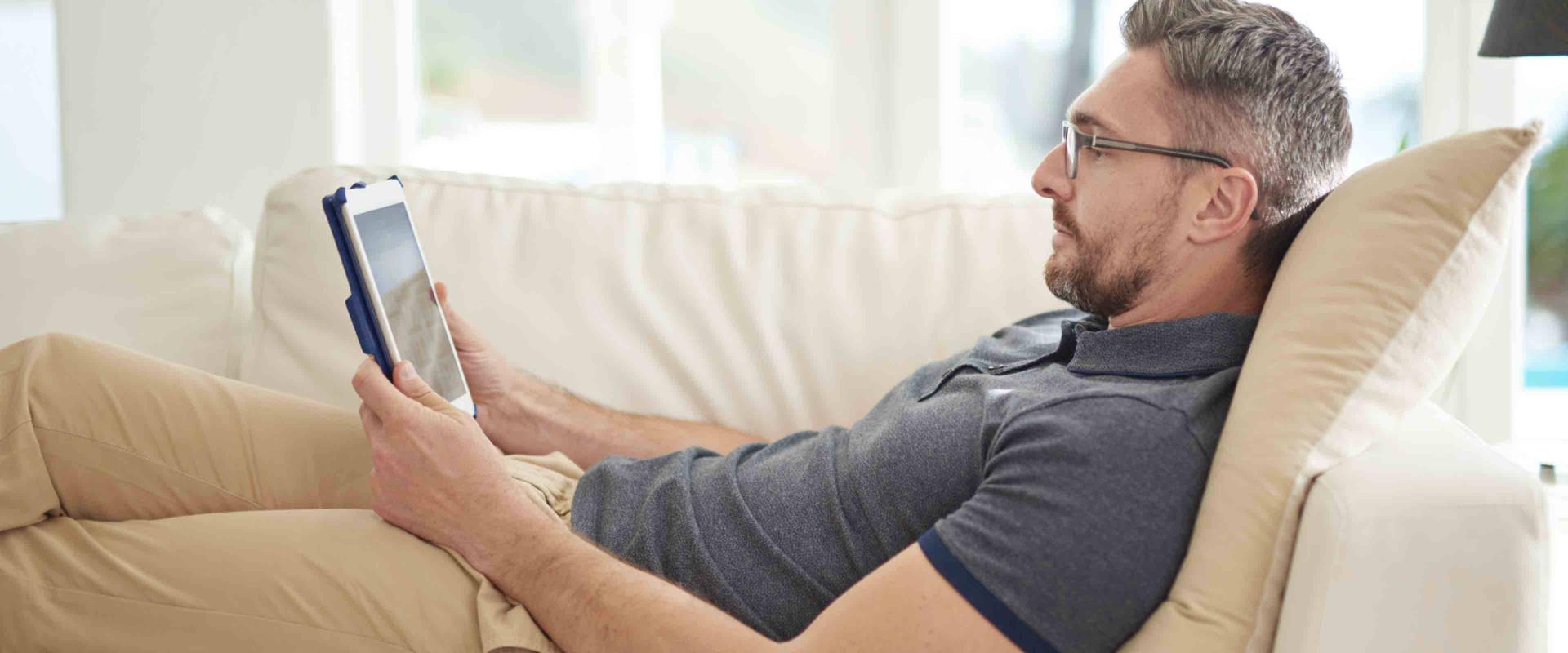 A bright financial future starts with some knowledge — and it helps if you understand the basics. Learn key investment terms, the importance of a solid plan and why an advisor you trust can be your most valuable asset.
Whether you have plans to retire early or simply want to retire comfortably, it's important to set realistic expectations and then make a plan to achieve them. We'll help you learn some of the right questions to consider, and we'll do our best to help you work toward the right answers.
When it comes to saving for a college education, it's true that the earlier you start the better. But no matter where you fall in the savings process, you can gain the tools, knowledge and guidance to lead you down the right path.
RESOURCES & MOST REQUESTED FORMS
Find additional investor resources you may need.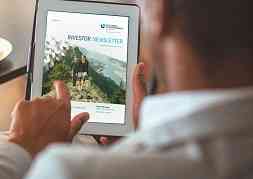 Investor Newsletter
In This Issue:
Our insights on artificial intelligence investing
Municipal bond outlook
Tap the hidden power of after-tax contributions
Latest insights - education savings
Our reading list
2023 Boston Triathlon
VIEW LATEST ISSUE