Select Small Cap Value Strategy
Overview
Investment approach
Seeks a concentrated portfolio of undervalued small cap equities of companies with low expectations and improving fundamentals. Special emphasis is placed on identifying catalysts that can accelerate earnings growth. The team believes that over time, the market rewards these types of companies. The team's goal is to generate competitive return over a three- to five-year time horizon while maintaining low turnover.
Distinguishing Features
Cohesive team with a long track record working together
Buy and hold philosophy with an emphasis on stock picking - names are added to the portfolio after exhaustive bottom-up fundamental research; we buy companies, not characteristics, and we hold names for three years on average, as catalysts for earning acceleration play out
Concentrated portfolio - with 40 to 50 names in the portfolio the team has an extensive understanding of changes and activity occurring at companies and within industries
Investment Process
Fundamental research is key to our investment process; identifying opportunities for earnings acceleration is essential
Market caps in the range of the Russell 2000 Value Index at time of purchase
Research includes financial analysis, management track record, valuation assessment, analysis of new products/product enhancements, and peer market review
Focus on the early identification of catalysts that can accelerate the rate of earnings growth is the cornerstone of our process
Drivers of earnings acceleration can include management changes, restructurings, business cycle changes and market activity
Portfolio construction
Generally 40 to 50 names
Top ten positions typically accounting for less than 40% of the portfolio
Position size is limited to 5% at the time of purchase; position sizes are trimmed back when they reach 7%
Risk management and sell discipline
Risk analysis focuses on market risk, company risk, and portfolio risk
Four criteria guide the sell process: expected catalyst or market dynamics do not materialize or fundamentals deteriorate; team recognizes factors that may imperil investment thesis; stock becomes fully-valued relative to our price target or the market; and better investment opportunity arises.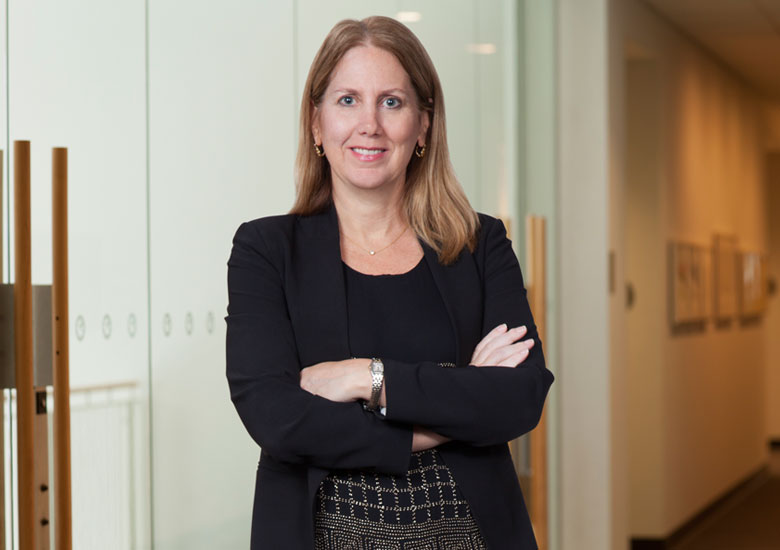 Kari Montanus
28 years experience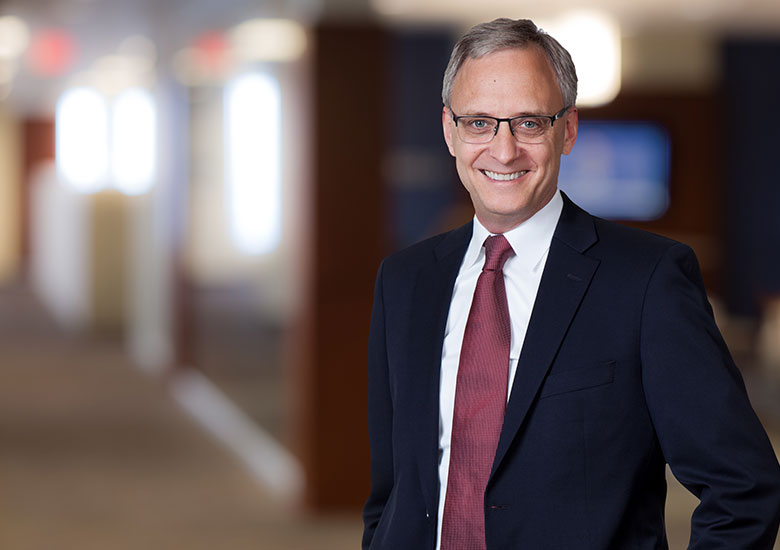 Jonas Patrikson, CFA
28 years experience
Disclosures
There is no guarantee the objective will be achieved or that any return expectations will be met.
Portfolio parameters are internal guidelines used by the investment team and are subject to change without notice. Formal investment parameters are set forth in the investment management process.
The Russell 2000 Value Index is an unmanaged index that tracks the performance of those Russell 2000 Index companies with lower price-to-book ratios and lower forecasted growth values. It is not possible to invest directly in an index.
Investment risks — Market risk may affect a single issuer, sector of the economy, industry or the market as a whole. Foreign investments subject the strategy to risks, including political, economic, market, social and others within a particular country, as well as to currency instabilities and less stringent financial and accounting standards generally applicable to U.S. issuers. Investments in small-cap companies involve risks and volatility greater than investments in larger, more established companies. Value securities may be unprofitable if the market fails to recognize their intrinsic worth or the portfolio manager misgauged that worth. Investments in a limited number of companies subject the strategy to greater risk of loss. The strategy may invest significantly in issuers within a particular sector, which may be negatively affected by market, economic or other conditions, making the strategy more vulnerable to unfavorable developments in the sector.
Advisory services provided by Columbia Management Capital Advisers, an operating division of Columbia Management Investment Advisers, LLC ("CMIA") an SEC-registered investment adviser that offers investment management and related services to clients participating in various types of wrap programs.
These managed account solutions are only available through investment professionals. Not all strategies may be available on all platforms, and fees and terms may vary. Managed account programs may require a minimum asset level and may not be suitable for all investors