Select Large Cap Growth Strategy
Overview
Investment approach
The strategy seeks long-term capital appreciation by investing in a concentrated portfolio of large cap equities with high growth potential. Our management team screens potential candidates with an eye to individual company fundamentals, as well as to their macroeconomic outlook. We target firms with what we believe to be a sustainable growth franchise.
Distinguishing Features
Fundamental research helps discern what we believe are superior growth companies and focuses management attention on secular growth opportunities rather than cyclical beneficiaries
Cross-correlation analysis provides active diversification and helps manage volatility
Conviction-weighted portfolio of 25 to 35 stocks, with low turnover and potential for high earnings growth
Investment Process
The Select Large Cap Growth portfolio features a four-step process:
Identify initial ideas
Prioritize candidates for further research:
Market cap exceeding $3 billion
Profit growth - earnings of greater than 12%
High quality - return on equity (ROE) of more than 15%
Evaluate growth drivers
Identify industries that are gaining wallet share as a percentage of GDP
Target high-quality firms that are dominant in their field and demonstrate a proven business model that we believe can maximize shareholder value
Leverage internal research and knowledge
Construct portfolio and manage risk
Understand and manage portfolio risk through attention to valuation and cross correlation, which governs volatility
Short-term price/earnings ratio multiple opportunity
Intermediate-term price/earnings to growth
Long-term economic value expectations
Explicit sell discipline
Maximize the potential alpha of the portfolio by challenging existing holdings. Integrated sell disciplines prevent rationalization of investment ideas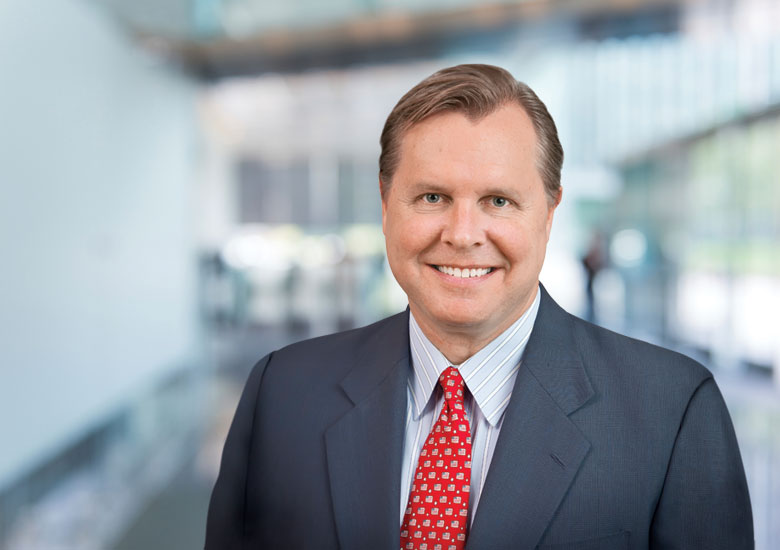 Thomas M Galvin, CFA
36 years experience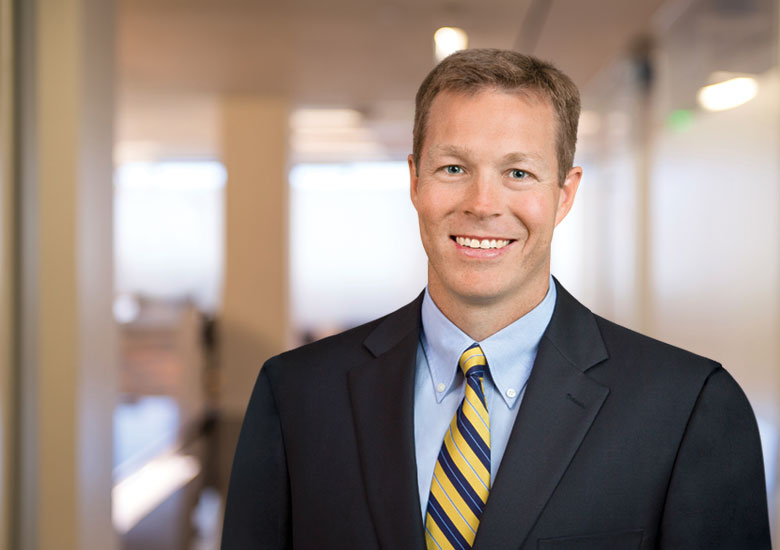 Todd D. Herget
21 years experience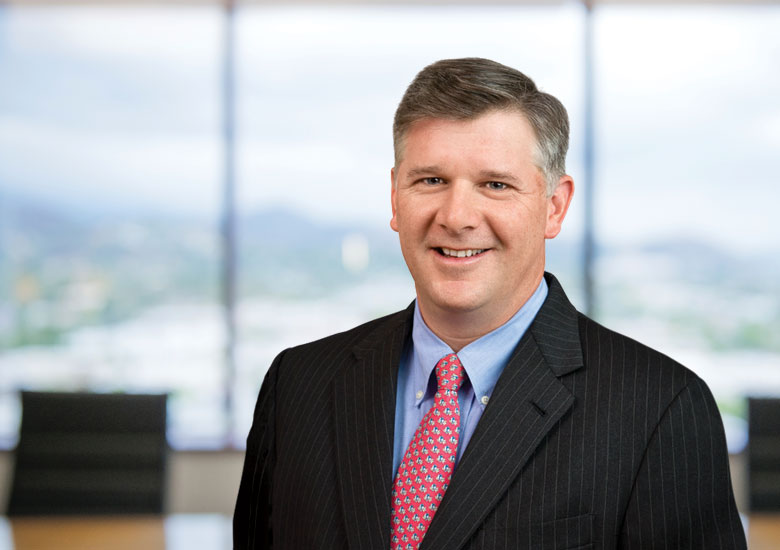 Richard A. Carter
26 years experience
Disclosures
There is no guarantee the objective will be achieved or that any return expectations will be met.
Investment risks — Market risk may affect a single issuer, sector of the economy, industry or the market as a whole. Growth securities, at times, may not perform as well as value securities or the stock market in general and may be out of favor with investors. Foreign investments subject the strategy to risks, including political, economic, market, social and others within a particular country, as well as to currency instabilities and less stringent financial and accounting standards generally applicable to U.S. issuers. Investments in a limited number of companies or sectors subject the strategy to greater risk of loss. The strategy may invest significantly in issuers within a particular sector, which may be negatively affected by market, economic or other conditions, making the strategy more vulnerable to unfavorable developments in the sector.
Advisory services provided by Columbia Management Capital Advisers, an operating division of Columbia Management Investment Advisers, LLC ("CMIA") that offers investment management and related services to clients participating in various types of wrap programs.
Diversification does not assure a profit or protect against loss.
These managed account solutions are only available through investment professionals. Not all strategies may be available on all platforms, and fees and terms may vary. Managed account programs may require a minimum asset level and may not be suitable for all investors.