Dividend Opportunity Strategy
Overview
Investment approach
The team seeks to deliver a competitive yield and outperform the MSCI USA High Dividend Yield Index over the course of a 3 and 5-year time period.
Distinguishing Features
Focuses on delivering dividends
Invests in companies that have historically paid consistent and increasing dividends
Enhances diversification
Diversifies broadly with stocks representing dividend-paying sectors, including non-traditional ones such as technology, basic materials and consumer discretionary
Pursues underappreciated opportunities
Incorporates our extensive research capabilities to find companies with healthy balance sheets and potential for high income and total return
Investment Process
The investment process focuses on companies that we believe can generate and maintain a higher than average yield. We believe paying dividends is a sign of capital discipline, and companies with capital discipline are more likely to be successful over time. The team starts by identifying the top 30% of the Russell 1000 Index measured by yield and eliminates the smallest names by market cap, which is done for liquidity purposes. The resulting investable universe is comprised of roughly 250-300 stocks.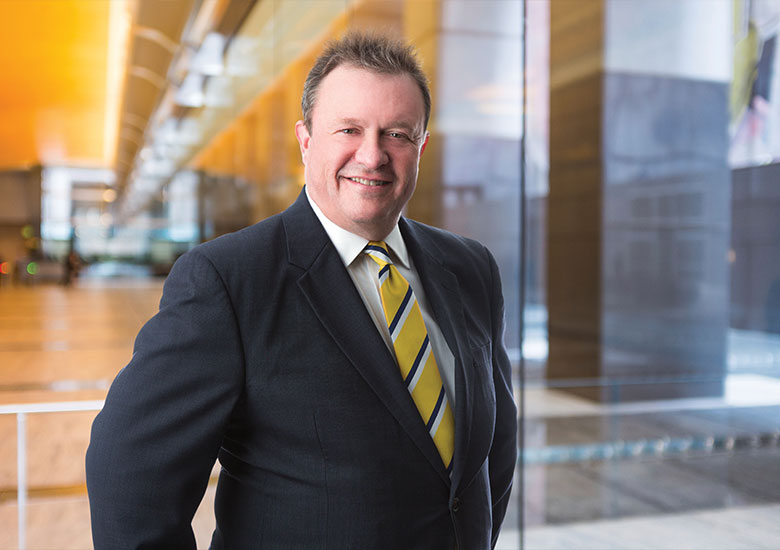 David King, CFA
35 years experience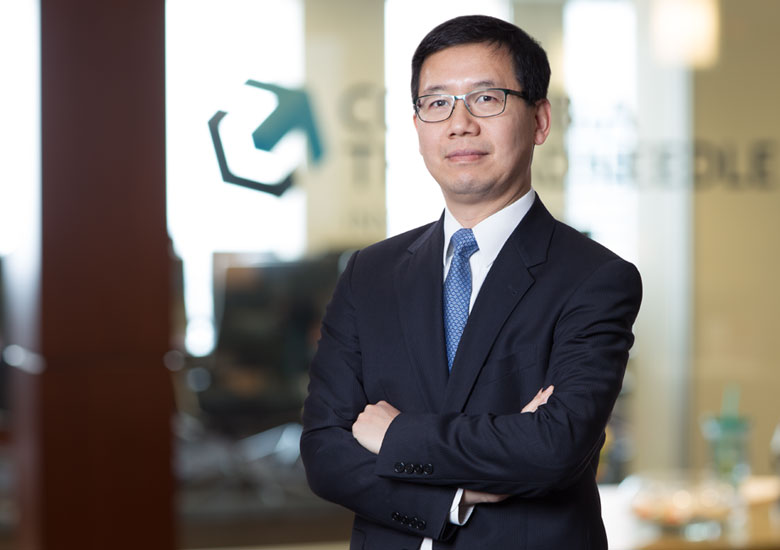 Yan Jin
20 years experience
Disclosures
There is no guarantee the objective will be achieved or that any return expectations will be met.
The MSCI ACWI High Dividend Yield Index includes large and mid cap stocks across 23 developed market countries. The index is designed to reflect the performance of equities selected from the MSCI World Index with higher than average dividend yields that are both sustainable and persistent. It is not possible to invest directly in an index.
Investment risks — Market risk may affect a single issuer, sector of the economy, industry or the market as a whole. Foreign investments subject the portfolio to risks, including political, economic, market, social and others within a particular country, as well as to currency instabilities and less stringent financial and accounting standards generally applicable to U.S. issuers. Dividend payments are not guaranteed and the amount, if any, can vary over time. The portfolio may invest significantly in issuers within a particular sector, which may be negatively affected by market, economic or other conditions, making the portfolio more vulnerable to unfavorable developments in the sector.
The Russell 1000 Index tracks the performance of 1,000 of the largest U.S. companies, based on market capitalization.
Advisory services provided by Columbia Management Capital Advisers, an operating division of Columbia Management Investment Advisers, LLC ("CMIA") an SEC-registered investment adviser that offers investment management and related services to clients participating in various types of wrap programs.
These managed account solutions are only available through investment professionals. Not all strategies may be available on all platforms, and fees and terms may vary. Managed account programs may require a minimum asset level and may not be suitable for all investors.