Investment approach
The team seeks to deliver a competitive yield and outperform the MSCI USA High Dividend Yield Index over the course of a 3 and 5-year time period.
Distinguishing Features
Focuses on delivering dividends
Invests in companies that have historically paid consistent and increasing dividends
Enhances diversification
Diversifies broadly with stocks representing dividend-paying sectors, including non-traditional ones such as technology, basic materials and consumer discretionary
Pursues underappreciated opportunities
Incorporates our extensive research capabilities to find companies with healthy balance sheets and potential for high income and total return
The investment process focuses on companies that we believe can generate and maintain a higher than average yield. We believe paying dividends is a sign of capital discipline, and companies with capital discipline are more likely to be successful over time. The team starts by identifying the top 30% of the Russell 1000 Index measured by yield and eliminates the smallest names by market cap, which is done for liquidity purposes. The resulting investable universe is comprised of roughly 250-300 stocks.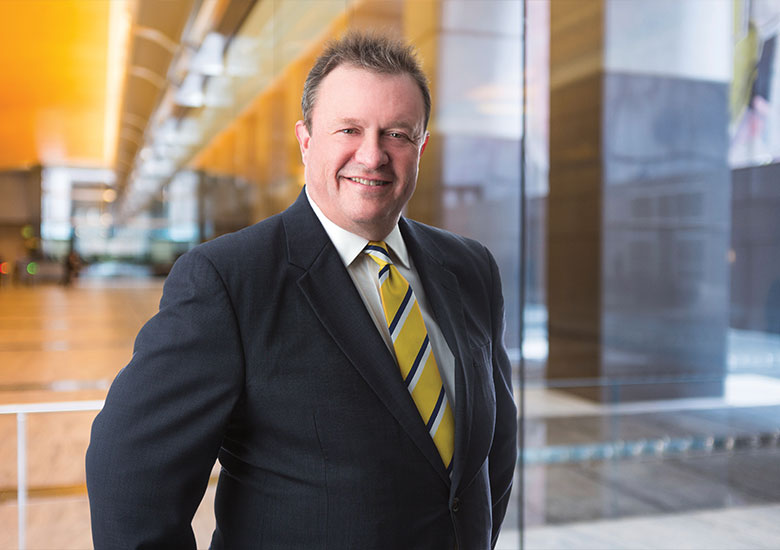 DAVID KING, CFA
35 years experience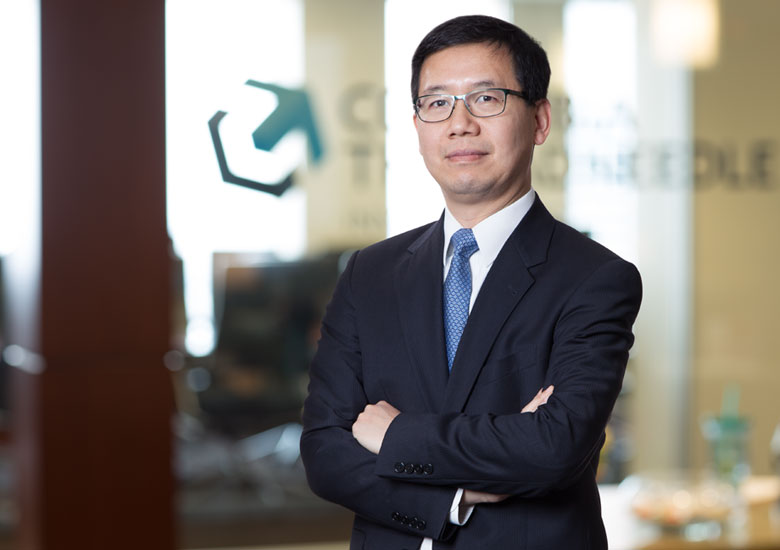 YAN JIN
20 years experience