Overview
Investment approach
The team seeks to deliver strong, risk-adjusted performance over time by investing in companies with a history of growing their dividends at an above-average rate. In addition, the team seeks to outperform value peer strategies and rank solidly in the top quartile over a full market cycle. The investment process focuses on companies that have the potential to generate strong and sustainable free cash flow from operations with management teams willing to reward shareholders through increased dividend payments over time.
Distinguishing Features
Seasoned, stable investment team with extensive experience managing dividend value strategies
Focus on strong and sustainable free cash flow from operations as a sign of strong business fundamentals that potentially lead to higher share price and growing dividend income over time
Low-beta approach helps reduce portfolio volatility
Investment Process
Define and evaluate investable universe
Universe is the Russell 1000 Index, S&P 500 Index and large ADRs on NYSE
Prioritize candidates for further research
Rank candidates using proprietary factor analysis identifying valuation, capital discipline and total yield to shareholders
Incorporate analysis, including fundamental and valuation analysis, Columbia Threadneedle Investments central research and company meetings
Conduct research and valuation analysis
Targets holding 70 - 100 stocks that have the potential to generate strong and sustainable free cash flow from operations that create strong dividend opportunities
Dividend actions are signals of good capital stewardship
Companies that have raised dividends have outperformed non-dividend-payers over time1
Construct portfolio and manage risk
Determine risk budget and allocate risk to maximize potential alpha
Low relative volatility, low relative leverage, low-earnings volatility and dividend-yield exposure
Eliminate unintended bets and ensure style integrity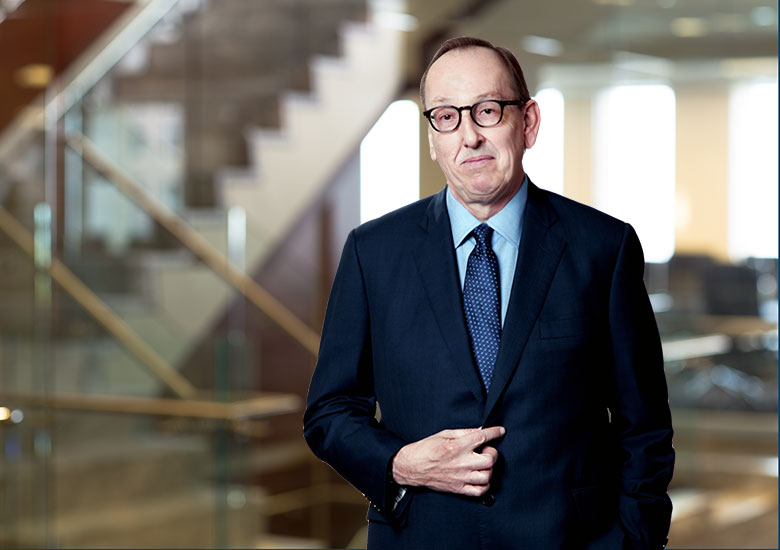 Scott Davis
40 years experience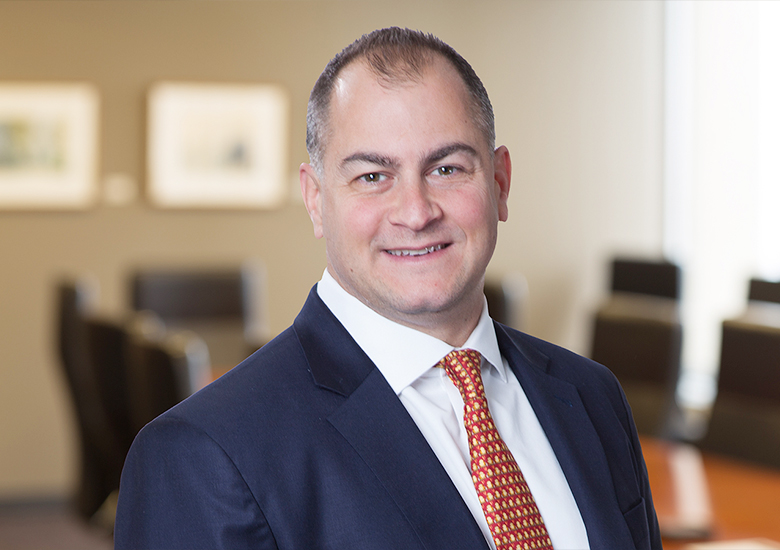 Peter Santoro, CFA
23 years experience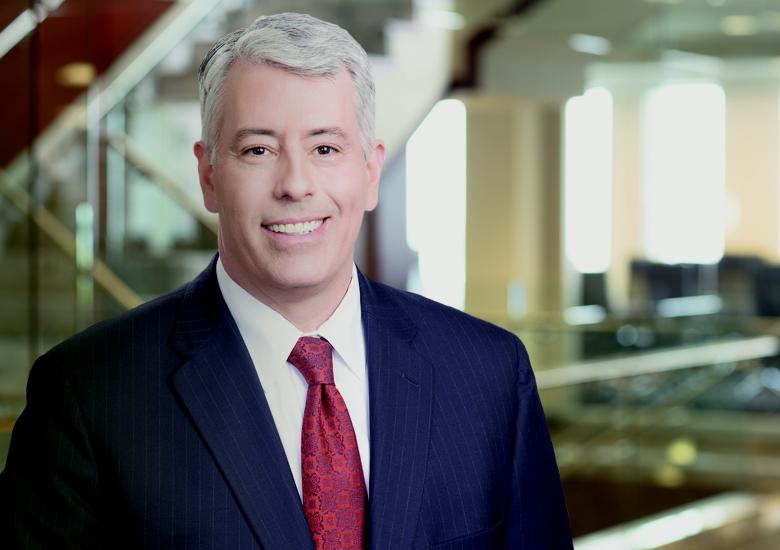 Michael Barclay, CFA
29 years experience
Disclosures
1Source: Ned Davis Research, Inc. Based on stocks in the S&P 500 Index from 1/31/1972 to 12/31/2018.
There is no guarantee the objective will be achieved or that any return expectations will be met.
The Russell 1000 Index tracks the performance of 1,000 of the largest U.S. companies, based on market capitalization. The Standard and Poor's (S&P) 500 Index is an unmanaged index that tracks the performance of 500 widely held, large-capitalization U.S. stocks. It is not possible to invest directly in an index.
Investment risks — Market risk may affect a single issuer, sector of the economy, industry or the market as a whole. Value securities may be unprofitable if the market fails to recognize their intrinsic worth or the portfolio manager misgauged that worth. Foreign investments subject the strategy to risks, including political, economic, market, social and others within a particular country, as well as to currency instabilities and less stringent financial and accounting standards generally applicable to U.S. issuers. Dividend payments are not guaranteed and the amount, if any, can vary over time. These risks may be heightened for longer maturity and duration securities. The strategy may invest significantly in issuers within a particular sector, which may be negatively affected by market, economic or other conditions, making the strategy more vulnerable to unfavorable developments in the sector.
Advisory services provided by Columbia Management Capital Advisers, an operating division of Columbia Management Investment Advisers, LLC ("CMIA") an SEC-registered investment adviser that offers investment management and related services to clients participating in various types of wrap programs.
These managed account solutions are only available through investment professionals. Not all strategies may be available on all platforms, and fees and terms may vary. Managed account programs may require a minimum asset level and may not be suitable for all investors.