Disciplined Value Strategy
Overview
Investment approach
We believe that a fundamentally-based, quantitatively-implemented investment process can identify and exploit mispricing opportunities in the market. The quantitative research team identifies fundamental drivers of stock returns within different industries, and then builds industry-specific stock selection models that use these fundamental attributes to identify under- and over-valued stocks. We use these models to build diversified, risk-controlled portfolios that emphasize security selection within industry, while minimizing unintended style, sector, and industry exposures.
Distinguishing Features
Seasoned, stable investment team that averages more than 25 years in the investment industry
Collaboration with fundamental analysts and portfolio managers to develop insights into stock return drivers
Distinct stock selection models for 23 different industry groups provides more granularity than sector models
Focus on developing proprietary sector specific information to differentiate our approach
Investment Process
Stock selection model development
Quantitative research team evaluates fundamental factors from broad categories of valuation, quality, and catalyst to determine which factors best explain return differences in each industry group
Factors analyzed for ability to distinguish between winners and losers over time, stability through time, correlation with other factors, and concept diversification
Factor weights within industry group chosen by quantitative research team that reviews and updates them periodically
Portfolio construction
Portfolio management team updates portfolios based on changes in the stock selection model and changes in market and risk conditions
Portfolios are designed to stay within targeted risk budget, with majority of risk from stock selection within industry, not from style, sector, and industry differences between portfolio and benchmark
Quantitative implementation means client-specific constraints can easily be added directly to portfolio construction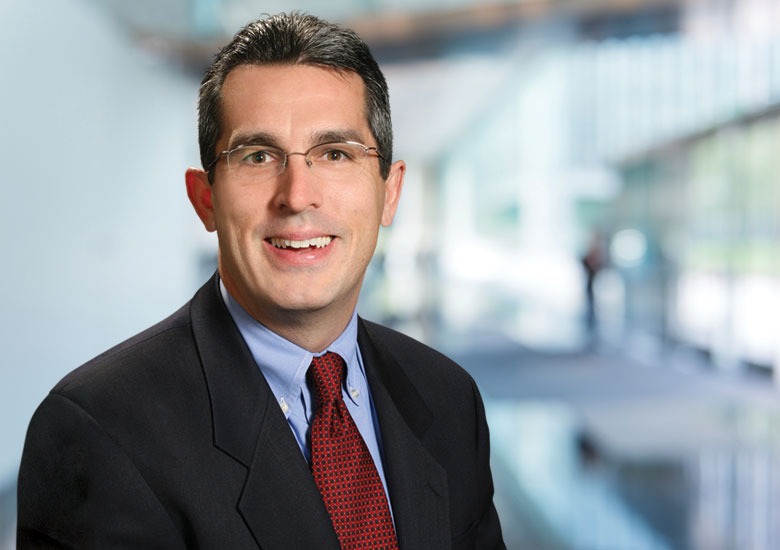 Brian M. Condon, CFA, CAIA
26 years experience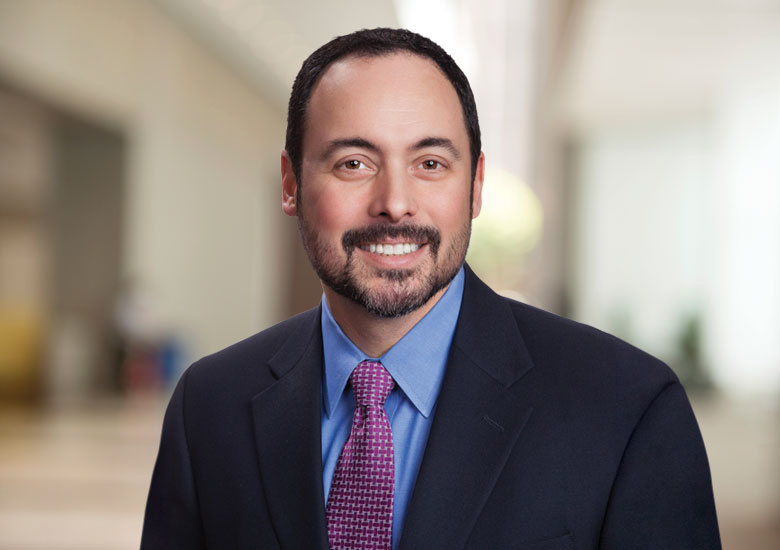 Peter Albanese
28 years experience
Disclosures
There is no guarantee the objective will be achieved or that any return expectations will be met.
Investment risks — Market risk may affect a single issuer, sector of the economy, industry or the market as a whole. Value securities may be unprofitable if the market fails to recognize their intrinsic worth or the portfolio manager misgauged that worth. The strategy may invest significantly in issuers within a particular sector, which may be negatively affected by market, economic or other conditions, making the strategy more vulnerable to unfavorable developments in the sector.
Advisory services provided by Columbia Management Capital Advisers, an operating division of Columbia Management Investment Advisers, LLC ("CMIA") an SEC-registered investment adviser that offers investment management and related services to clients participating in various types of wrap programs.
These managed account solutions are only available through investment professionals. Not all strategies may be available on all platforms, and fees and terms may vary. Managed account programs may require a minimum asset level and may not be suitable for all investors.