Columbia Active Risk Allocation Moderate Portfolio
Overview
Investment approach
Columbia Active Risk Allocation Portfolios are global, multi-manager, risk-allocated portfolios that meaningfully adapt exposure to asset classes in traditional, non-traditional and alternative strategies. The portfolios adhere to a rules-based market-state classification process, adjusting risk exposure as market environments change to pursue consistent returns in all markets. We believe our approach to risk allocation can lessen the magnitude of market-related losses when markets are down and capitalize on opportunities when market conditions are favorable.
Distinguishing Features
Risk allocated for consistency. By allocating risk across global markets, rather than simply allocating capital, the portfolios may help investors achieve their goals more consistently.
Active and passive implementation. Diverse investment options allocate across global asset classes through both ETFs and mutual funds.
Global multi-asset diversification. The strategy invests in a broad array of global asset classes including equity fixed income, inflation-hedging assets and alternative investments, enhancing diversification and potentially mitigating the effects of market volatility.
Adaptive approach. Incorporating both tactical and dynamic repositioning can meaningfully adapt and change the diversification mix when market conditions change.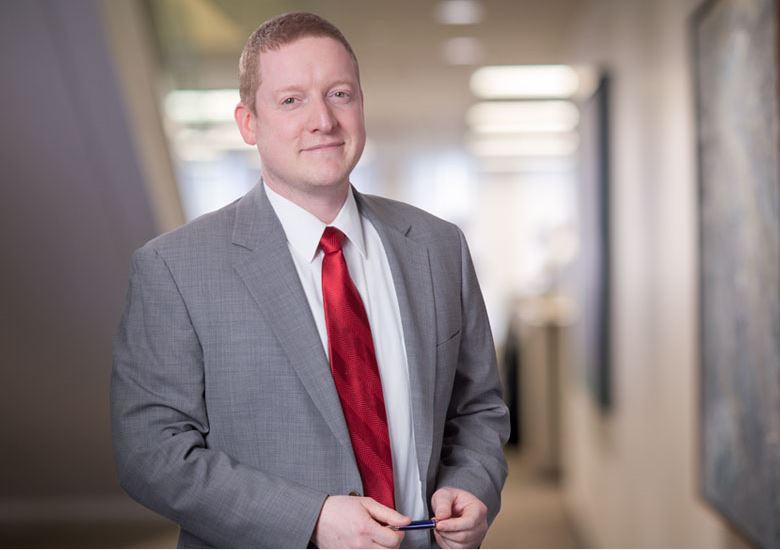 Joshua Kutin, CFA,

Senior Portfolio Manager
21 years experience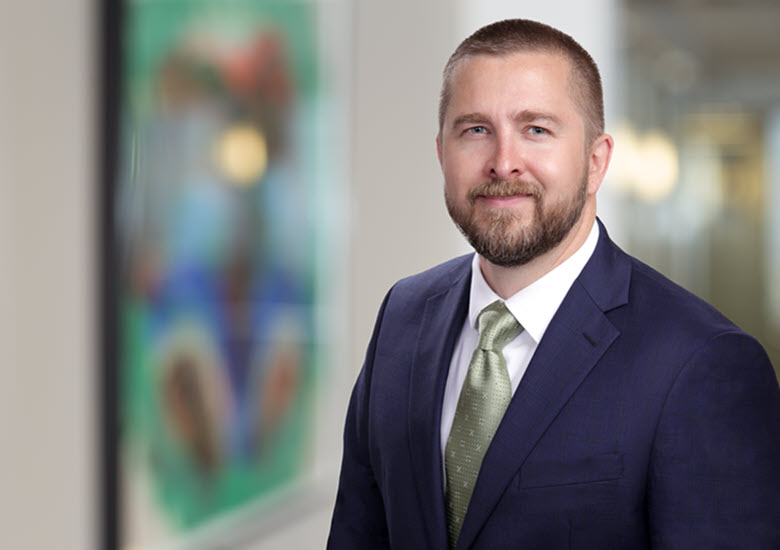 Alexander Wilkinson, CFA, CAIA
13 years experience
Disclosures
There is no guarantee the objective will be achieved or that any return expectations will be met.
Alternative investments involve substantial risks and are more volatile than traditional investments, making them more suitable for investors with an above-average tolerance for risk. ETFs may trade at a discount to NAV, are subject to tracking/correlation risk and shareholders bear additional ETF expenses. Investment products, including shares of mutual funds, are not federally or FDIC-insured, are not deposits or obligations of, or guaranteed by any financial institution. Investing in derivatives is a specialized activity that involves special risks that subject the fund to significant loss potential, including when used as leverage, and may result in greater fluctuation in fund value. The fund's use of leverage allows for investment exposure in excess of net assets, thereby magnifying volatility of returns and risk of loss. Commodity investments may be affected by the overall market and industry- and commodity-specific factors, and may be more volatile and less liquid than other investments. Short positions (where the underlying asset is not owned) can create unlimited risk. International investing involves certain risks and volatility due to potential political, economic or currency instabilities and different financial and accounting standards. Risks are enhanced for emerging market issuers. Fixed-income securities present issuer default risk. A rise in interest rates may result in a price decline of fixed-income instruments held by the fund, negatively impacting its performance and NAV. Falling rates may result in the fund investing in lower yielding debt instruments, lowering the fund's income and yield. These risks may be heightened for longer maturity and duration securities. Interest payments on inflation-protected securities may be more volatile than interest paid on ordinary bonds. In periods of deflation, these securities provide no income.
Advisory services provided by Columbia Management Capital Advisers, an operating division of Columbia Management Investment Advisers, LLC ("CMIA") an SEC-registered investment adviser that offers investment management and related services to clients participating in various types of wrap programs.
Columbia Management Investment Advisers, LLC and its affiliates do not offer tax advice. Investors should consult with their tax advisor regarding their specific situation.
These managed account solutions are only available through investment professionals. Not all strategies may be available on all platforms, and fees and terms may vary. Managed account programs may require a minimum asset level and may not be suitable for all investors.