Investment approach
Columbia Active Risk Allocation Portfolios are global, multi-manager, risk-allocated portfolios that meaningfully adapt exposure to asset classes in traditional, non-traditional and alternative strategies. The portfolios adhere to a rules-based market-state classification process, adjusting risk exposure as market environments change to pursue consistent returns in all markets. We believe our approach to risk allocation can lessen the magnitude of market-related losses when markets are down and capitalize on opportunities when market conditions are favorable.
Distinguishing Features
Risk allocated for consistency. By allocating risk across global markets, rather than simply allocating capital, the portfolios may help investors achieve their goals more consistently.
Active and passive implementation. Diverse investment options allocate across global asset classes through both ETFs and mutual funds.
Global multi-asset diversification. The strategy invests in a broad array of global asset classes including equity fixed income, inflation-hedging assets and alternative investments, enhancing diversification and potentially mitigating the effects of market volatility.
Adaptive approach. Incorporating both tactical and dynamic repositioning can meaningfully adapt and change the diversification mix when market conditions change.
Choosing a portfolio that meets your clients' investment needs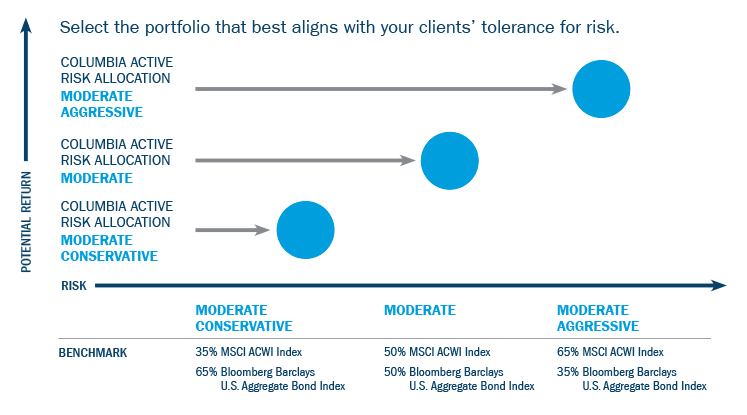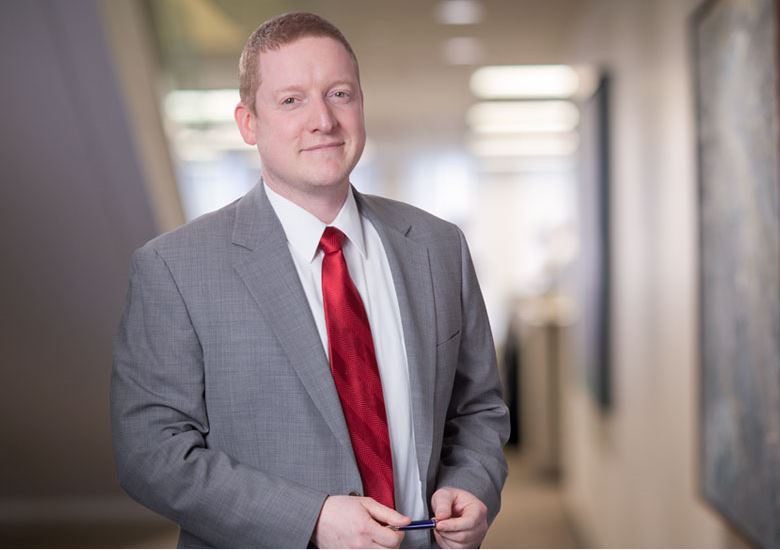 JOSHUA KUTIN, CFA, Senior Portfolio Manager
21 years experience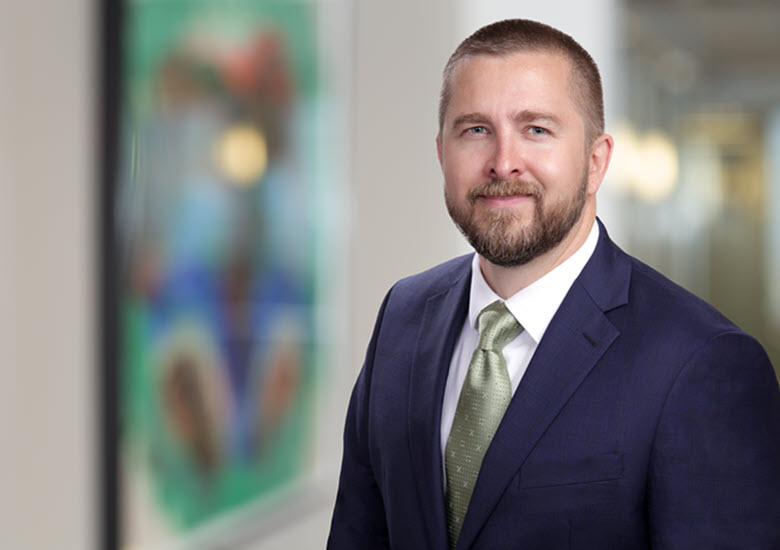 ALEXANDER WILKINSON, CFA, CAIA
13 years experience