Latest Insights
[ "" , "" ]
Jul 28, 2022

For bond investors, focus on high quality in the second half of 2022

Mar 18, 2022

The bond market has had a rocky start to the year. What should investors do?

Sep 21, 2021

What's the outlook for consumers as the pandemic grinds on? Get answers in our latest podcast.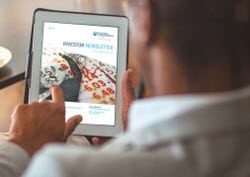 Investor Newsletter
In This Issue:
Finding good news in a changing macro environment
What to expect in 2023
What we don't know about inflation
View Latest Issues