Interest rates and inflation are up, while growth expectations are heading lower — and that presents new opportunities and challenges. Here's how our research and portfolio management professionals are thinking about the year ahead.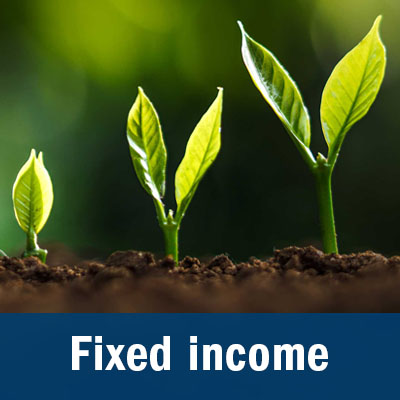 2023 fixed-income outlook
Gene Tannuzzo, CFA, Global Head of Fixed Income
2023 is poised to be a comeback year for fixed income.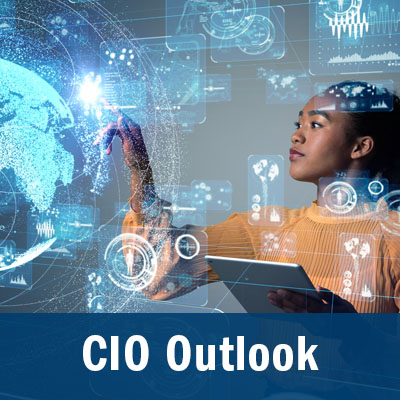 2023 Chief Investment Officer Outlook
William Davies, Global CIO
After a difficult 2022, cautious optimism may be in order. Here are our thoughts on market risks and opportunities heading into 2023.