Corporate Leadership

Head of Strategic Relations
Thom is head of strategic relations for Columbia Threadneedle Investments. He leads the team responsible for corporate-level relationships with national accounts, advisory research and business management.
Summary
Leads national account, advisory research and business management efforts across all intermediary channels
Co-head of managed accounts business
Credentials
Served as director of U.S. business development and client strategy for Pioneer Investments; served on the management committee of Pioneer's U.S. distribution organization
Led Pioneer's global strategic partnership group, sat on the U.S. product development committee and led the firm's alternative investment task force
Led national accounts and business development at Deutsche Bank Asset Management where he implemented new channel business lines including structured products and alternative investments
Held several leadership roles within distribution as managing director of Putnam Investments
Began his career as a financial advisor and has been a member of the investment community since 1993
Education
University of New Hampshire, B.S.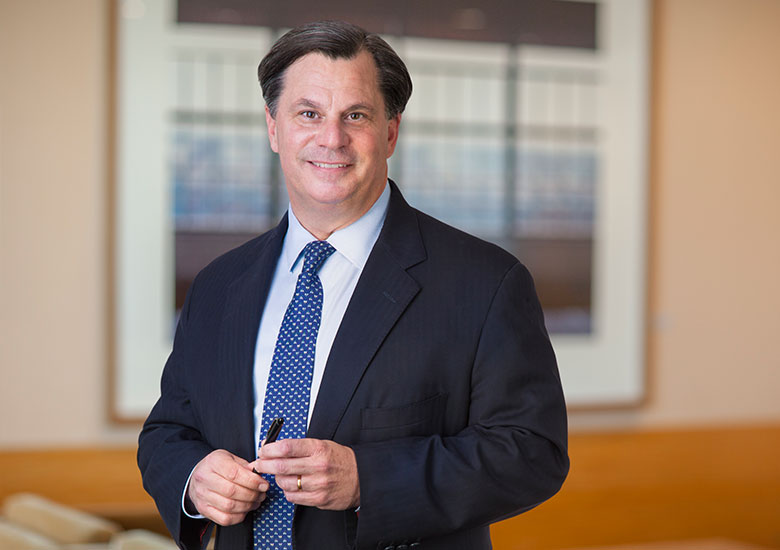 Head of Strategic Relations