Corporate Leadership

Head of Investment Oversight, Senior Portfolio Manager
Nic is head of the 5P investment oversight process, and a senior portfolio manager responsible for currency alpha products.
Summary
Leads the investment oversight team and oversees the process for ensuring the integrity of the firm's investment strategies
Credentials
Served as senior portfolio manager for the global rates and currency team and head of global fixed income
Managed international and global fixed-income portfolios at Investment Advisers, Inc.
Began career with the Federal Reserve Bank of New York, working as an international economist, a foreign exchange trader/analyst and the markets officer responsible for managing foreign exchange staff
Holds the Chartered Financial Analyst® designation
Member of the investment community since 1990
Education
Johns Hopkins School of Advanced International Studies, M.A.
Wesleyan University, B.A.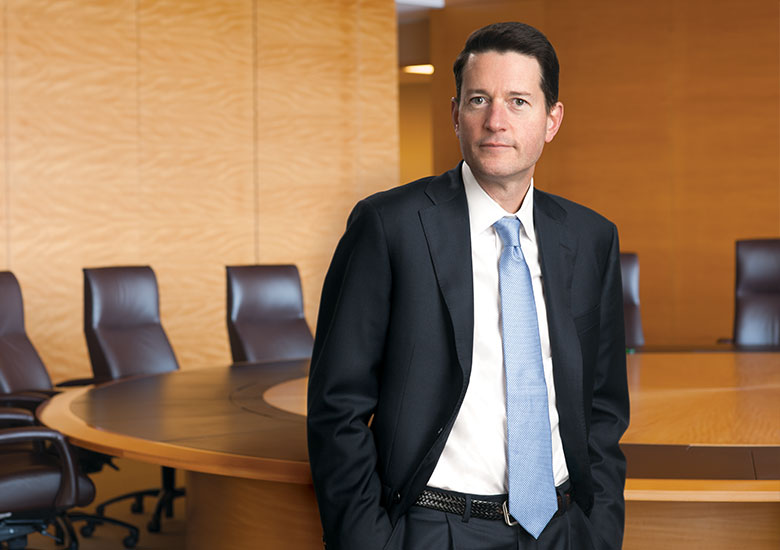 Head of Investment Oversight, Senior Portfolio Manager