Corporate Leadership

Head of Strategic Beta and Head of Private Client Advisory
As head of strategic beta for Columbia Threadneedle Investments, Marc is responsible for developing and growing the company's strategic beta capabilities across multiple distribution channels and investment vehicles. As head of the private client advisory division, he oversees the Registered Investment Advisor (RIA) and private bank distribution channels.
Summary
Oversees the company's strategic beta platform, which currently includes its suite of exchange traded funds, as well as the firm's RIA and private bank distribution channels, focusing on high-net-worth wealth management advisory segments
Credentials
Joined Emerging Global Advisors (EGA) as chief product and marketing officer in 2013 and was responsible for its product, sales and marketing activities. (EGA was acquired by Columbia Threadneedle on 09/01/16
Previously led U.S. intermediary distribution for Guggenheim Investments and was executive director for investment solutions and fee-based advisory platforms at UBS
Holds the Chartered Financial Analyst® designation
Member of the investment community since 1994
Education
Columbia University School of International & Public Affairs, M.I.A.
Vassar College, B.A.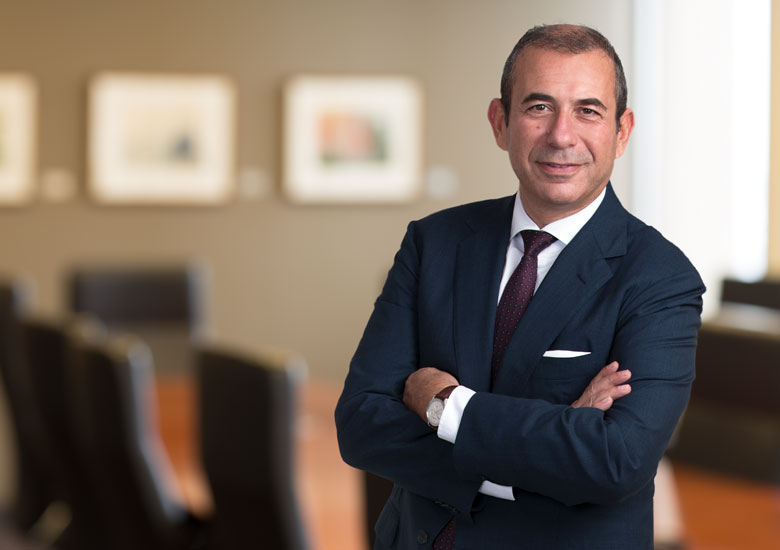 Head of Strategic Beta
Head of Private Client Advisory